Start Your Programming Career Today
The Professional Python Developer Bootcamp gets you job-ready in 6 months.
Build The Skills To Succeed In our First Job
You'll learn in-demand skills like web development, data analytics, desktop app development, and more, all by mastering Python. Download the full syllabus for details.
Sign Up and Start Learning
Gain access to the Bootcamp content, available for you to complete 100% online and on a schedule that suits you best.
Build 20+ Practical Projects
Programming is a practical skill. That is why the Bootcamp content is focused on solving challenges and building projects.
48h Q&A Support Guarantee
Get your questions answered in 48 hours or get all your money back. And that's a promise!
Start The Job Hunt With The Best Tools
Employers need evidence that you have the skills to succeed in your job. To help you showcase these abilities, we provide you with the following resources: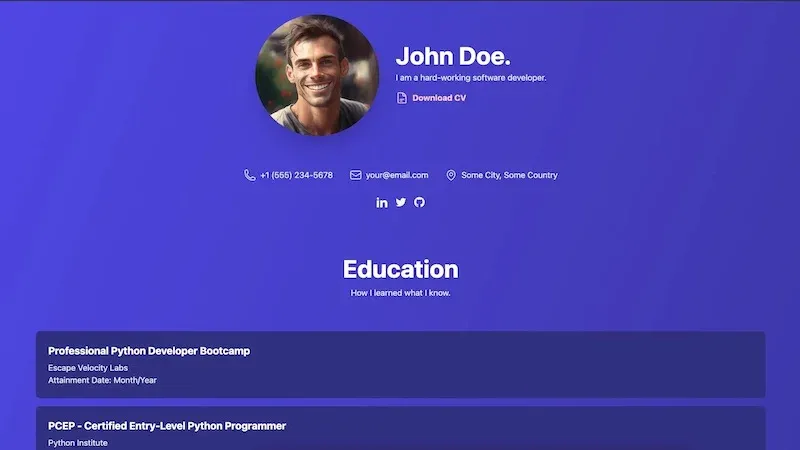 Project Portfolio
Your web portfolio will showcase your completed coding projects, letting employers see what you are capable of.
Completion Diploma
Your diploma will prove to employers that you have mastered vital programming skills and have the drive to achieve your goals.
PCEP Certification
The program includes a free voucher for the PCEP (Certified Entry-Level Python Programmer) exam, a prestigious credential from the Python Institute.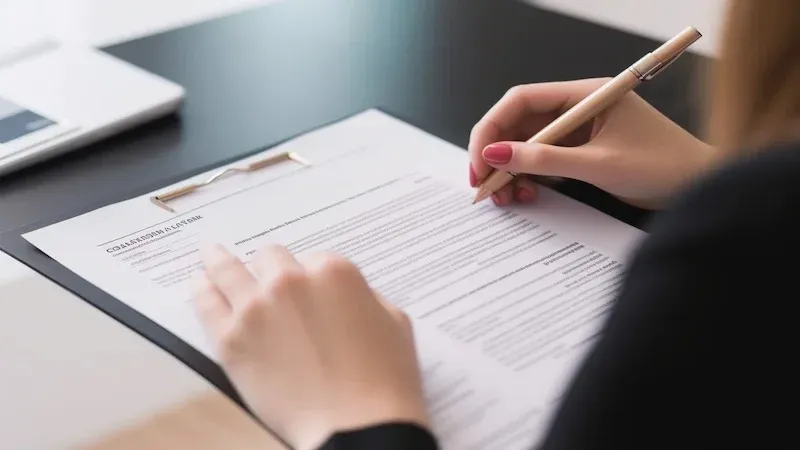 Resume Review
The program offers a comprehensive resume and cover letter review, ensuring you leave a strong first impression in your job hunt.
We help you transition into your new career comfortably and securely.
Don't Love It? Don't Pay
Try out the program risk-free for 7 days. If for any reason you're not satisfied, we'll give you a 100% refund, no questions asked.
10,000+ Students Worldwide
Our programs and courses have helped numerous students acquire practical skills and advance their careers.
Only Relevant Skills
Python is one of the most popular programming languages, with an average starting salary for Python developers in the U.S. of $90,063*.
Sign up before July 20th and get 30% off.
Get Started Today For
€1,299
Project Portfolio with 20+ Practical Projects
48h Q&A Support 
7-day Full Moneyback Guarantee
100% Online and Self-Paced
Bootcamp Diploma
Professional Resume Review 

€120

Free
PCEP Certification Exam

€54

Free
Annual Subscription to all our Courses

€490

Free
Sign Up Now
* Sources: stackoverflow.com "2022 developer survey" and salary.com.
How long do I have to finish the program?
What is the program's weekly time requirement?
When can I take the PCEP certification exam?
What is the learning methodology?