Advanced Reinforcement Learning:
cutting-edge DQNs
Explore a branch of reinforcement learning that has made significant advances in the field of artificial intelligence.
Enroll now
7 hours of video content
Watch the lessons at your own pace and as many times as you want.
8 coding labs
Guided implementation of the course projects step by step.
Q&A support
Get help when you get stuck, through the Q&A section of each lesson.
Algorithms that solve decision-making problems
Reinforcement Learning algorithms use trial and error and feedback from their environment to learn to make the right decisions that allow them to solve a task.
Disciplines such as robotics, virtual assistants, strategy games and many others have achieved remarkable results using these algorithms.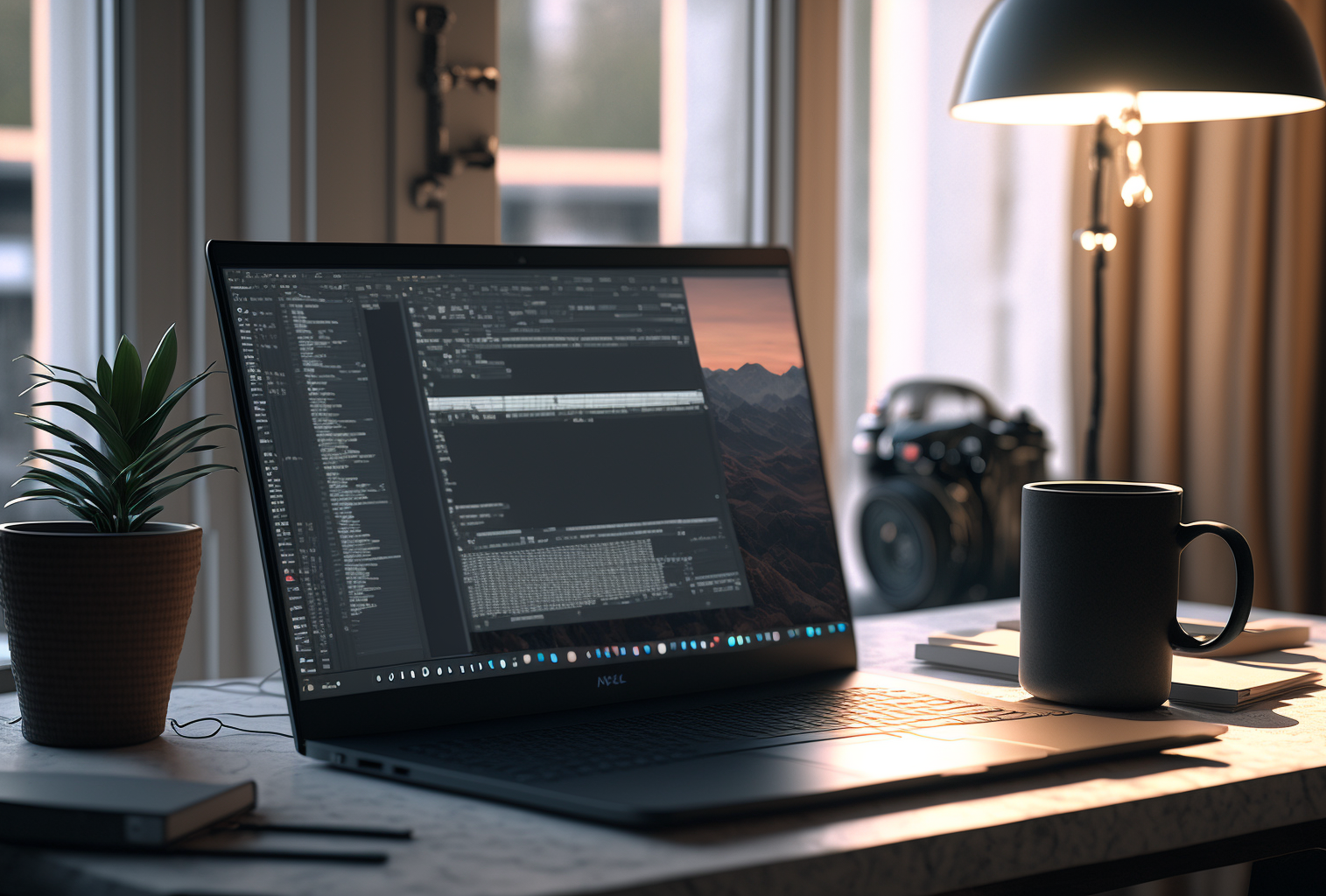 Learn by building
Our main priority is that you develop practical skills and that you are able to apply the concepts you will learn. Therefore, in this course, you will code all the algorithms from scratch, and you will understand them fundamentally.
Don't love it? Don't pay.
The only way to be sure the course is right for you is from the inside. That is why, if you don't love it within the first 7 days, we'll refund 100% of your money, no questions asked.
Flexible enrollment options
If you really want to bet on yourself, our subscriptions are perfect for you. For a monthly fee (or yearly, with two months free) you can access our full catalog of courses and advance your career goals much faster.