Data is critical for business success
The ability to convert data into useful information is the key to making quick and effective decisions.
Shortage of qualified candidates
Although many jobs are being created in this area, there is still a lack of professionals with the right skills to fill those positions.
Companies have more data than ever
Social media, IoT devices, and other recent trends have caused the volume of data available to companies to grow exponentially.
Data are ever more complex
Companies need professionals who are skilled in integrating and extracting important information from various types of data collected from multiple sources.
Training five or more people?
Tell us about your team and your learning goals. Our customer service team will get back to you promptly.
Contact Us
Take one of our free courses
Completing one of our free courses is the perfect way to get familiar with our teaching style. Whether you want to learn general programming or dive into data science, we have a course for you.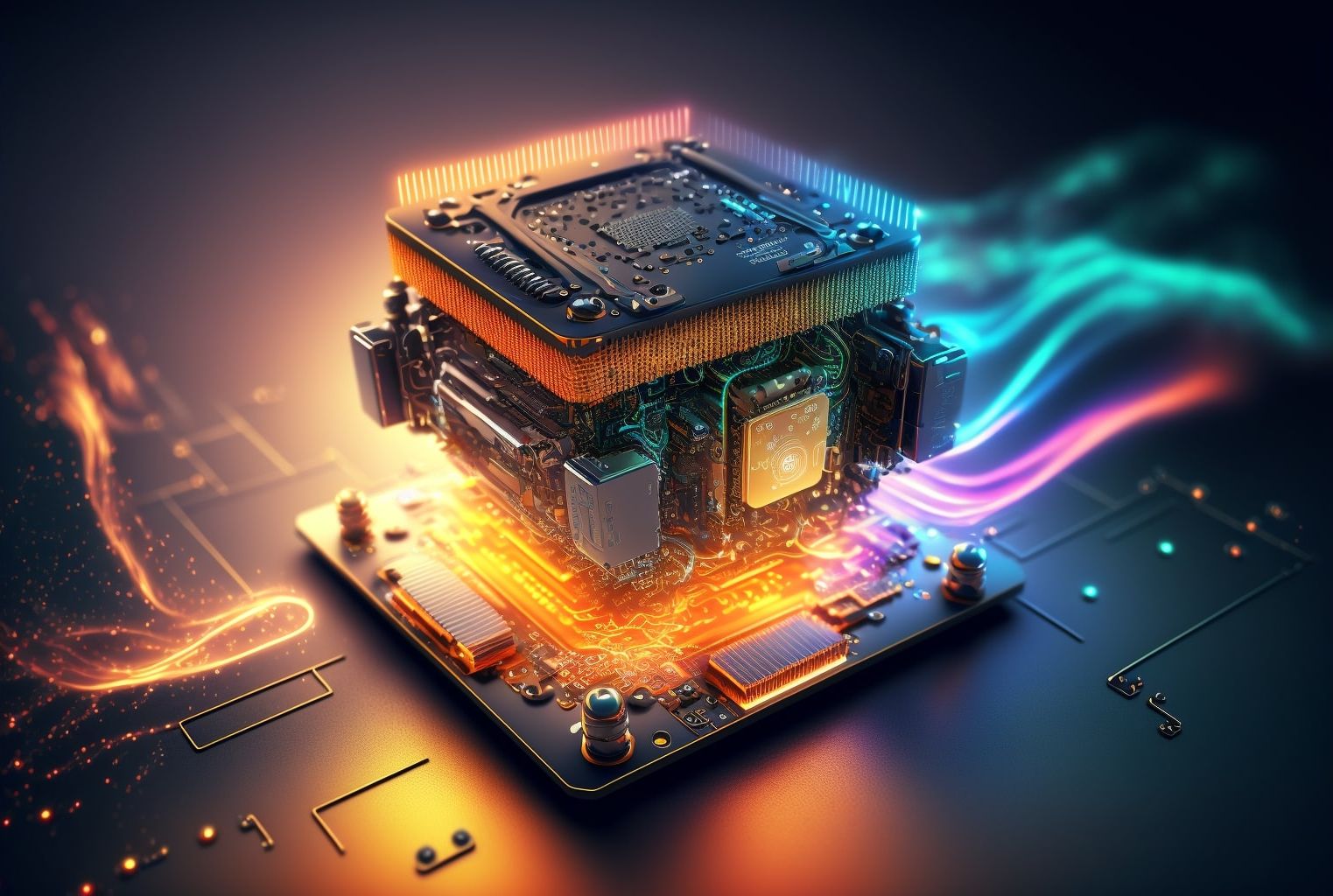 Dive into Reinforcement Learning
Dive into one of the most promising and exciting branches of machine learning. With our course Reinforcement Learning in 60 minutes you will learn the basics of this discipline and code your first intelligent agent to solve decision-making tasks.
Enroll for free